---
We Also Recommend
---
Customer Reviews
Bananana P.

United States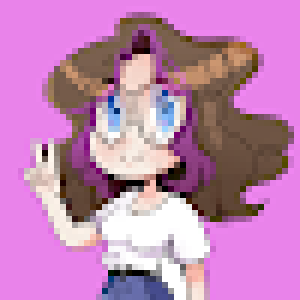 FB
federica b.

Italy
12/27/2021
Super cute
I love this cosplay super cute and comfortable! just buy a size larger than yours like i bought XL but i normally buy L.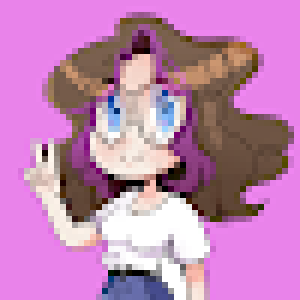 F
Fery

Italy
12/27/2021
OMG love it
I love this, that's it! fit well but you have to buy a size bigger (i bought XL and it's perfect, i normally buy L) Just notice that. with a lot of accessories and the price is very low for the high quality!
LL

Australia
08/03/2021
Incredibly Adorable and High Quality!
Girls, get this! This maid outfit was beyond adorable - like the perfect balance between cute and a bit sexy. The quality is amazing and the design is so elaborate. If my pictures make the dress/bow/etc. look wrinkled, it can be easily fixed with a steamer! I'm fairly petite (52kg and 5'2) but I got a size Large just for comfort, because since it's an apron design, I could tighten it at my waist (the waist can be adjusted). The dress itself is slightly elasticated so it does give way for some stretch and I love this! The length is short even on my height, but I like that - comes up just under my behind. The skirt on the dress has a layer of tulle or something (shown in pictures), which makes it a little puffy, but the way the skirt is made, it's pretty puffy on its own? However, if you want a dramatic puffy look like me, you can just wear a mini petticoat under it. The apron can adjust to different waist sizes due it coming together with a velcro. It also should be noted the velcro is not that kind that gets lint stuck all over it, but a nice, strong velcro that is smooth? I love it. The accessories are super cute too. I have pretty thick legs and the white socks still come up high! Even the ankle bows are thick and sturdy (they have the velcro strap as well to attach). The giant bow (comes separately) on the back is so adorable and sturdy, and has this hook thing on it in order for you to attach it to the back of the dress. The quality, design and outfit overall is just amazing! 10/10
Julia B.

Germany