【Pre-Sale】Uwowo Game Honkai Impact 3 x EVANGELION:Asuka Cosplay Costume
1.It is best not to place pre-sale products and spot products together in an order. 


2.When there are both pre-sale and instock items in an order, we will ship the order after the pre-sale products are in stock.
3.Pre-sale Orders can change the size and can be cancelled whenever before sent out, please contact us if you need to change the size or cancel the order with your order number.
This costume will be in stock in Nov. or Dec,further notice if there is any change of date.
Click here if you need wig>>>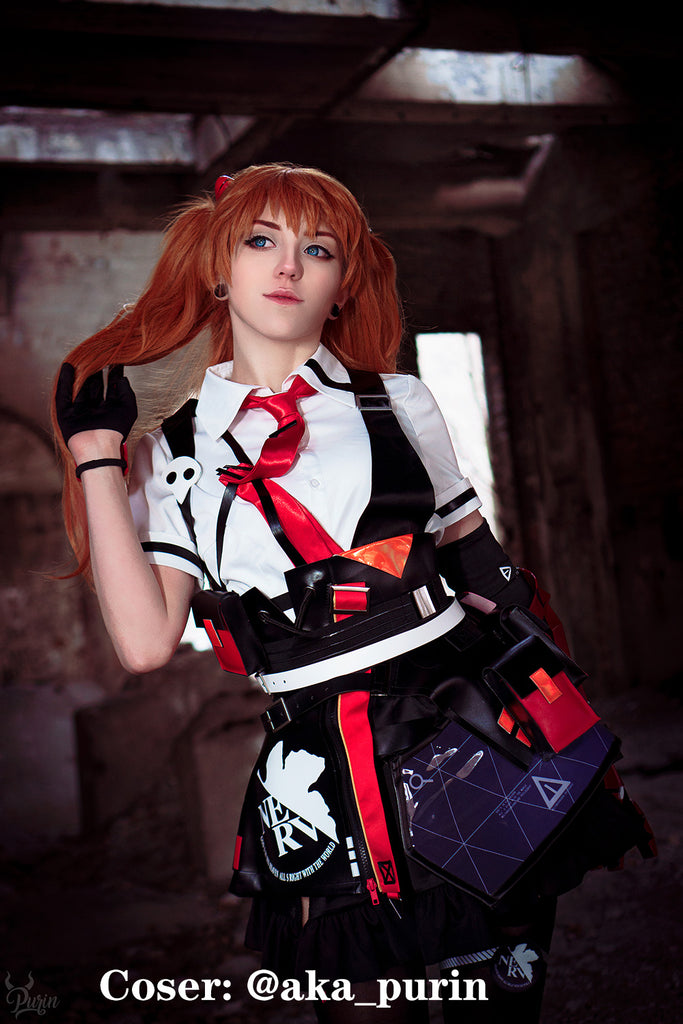 ---
We Also Recommend
---
Customer Reviews
Anon

United States
12/05/2021
Wonderful costume, but a few nitpicks.
A very beautiful and intricate costume, but the shirt is a bit too small (which seems to be true for a few other buyers.) I would recommend upping a size just for the shirt alone.
Giulia

Italy
Anonymous

United States
11/05/2021
Nice quality though shirt fitted too small, might try XL next time
Very good quality with zero scratches or damages
xeru

Germany
09/10/2021
beautiful and comfortable cosplay
I was so happy when the cosplay arrived so fast! It is true to the size of the chart and very comfortable to wear despite the many details and it's easy to put on by myself. The belts around the waist make it slim and give the whole cosplay/body a great proportion. The company also covered the white prints on the skirt with paper so it is protected from stains and scratches. I really can recommend this cosplay! If you have more questions, feel free to ask me in insta at: xeruchan.cosplay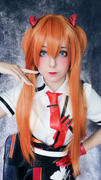 Brystak

Canada
09/01/2021
Great attention to detail
Super good quality, a little difficult to put on and figure where everything goes but pictures help! Fits nicely so suggest getting a size up though