Here comes another big event after our sale! We are excited to host our first ever event based on the theme where you guys will design our Facebook Cover! Four team members from different apartment and I will vote for 1 winner.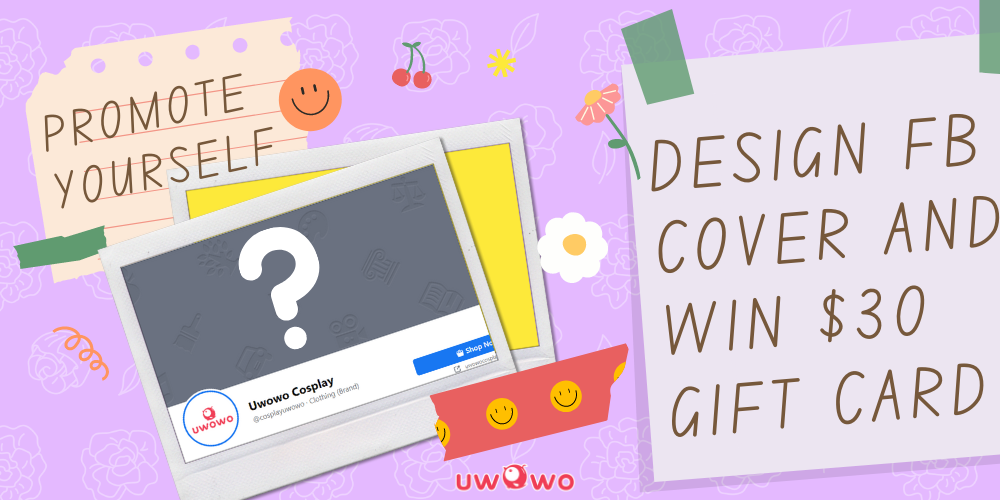 1.Requirements:
Yourself wearing in Uwowo Costumes, Safe-For-Work
Two different costumes at least
Resolution 1355px X 500px
Submission Deadline: AUG 8th
2.Rewards:
Uwowo Facebook Cover and related product page cover for 2 weeks+$30 gift card
*The card can use together with the discount code. There is no limited time for using the card. Gift card can also credit to your friends.
3. How to submit?
Like our facebook post.
Comment on the Facebook post with the cover photo you have designed.
4. FAQ
Can I write something on the cover photo?
Sure, you can promote your own account and add it to the cover photo.