Regular price
Sale price
$94.00 USD
Unit price
per
Sale
Sold out
1.It is best not to place pre-sale products and spot products together in an order. 



2.When there are both pre-sale and instock items in an order, we will ship the order after the pre-sale products are in stock.
3.Pre-sale Orders can change the size and can be cancelled whenever before sent out, please contact us if you need to change the size or cancel the order with your order number.
Click here if you need the wig, shoes or Props>>>
Share
View full details
Customer Reviews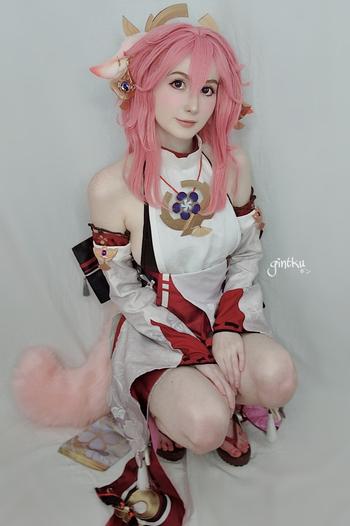 09/03/2022
Gorgeous Yae Miko Cosplay
Very high quality and beautiful cosplay, gorgeous fabric and awesome. More pictures on my Instagram @gintku <3
gintku

United States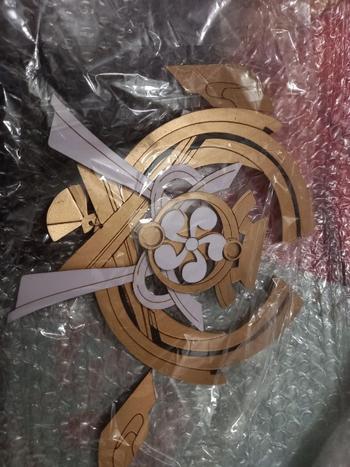 07/28/2022
broken pices
the accessorizes come broken don't reccomand to buy them it's the second time that happens to me
Giulia M.

Italy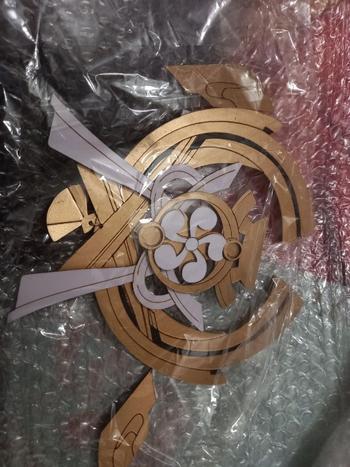 06/25/2022
broken accessories
accessories come broken they are really fragil i don't reccomand to buy it
Giulia M.

Italy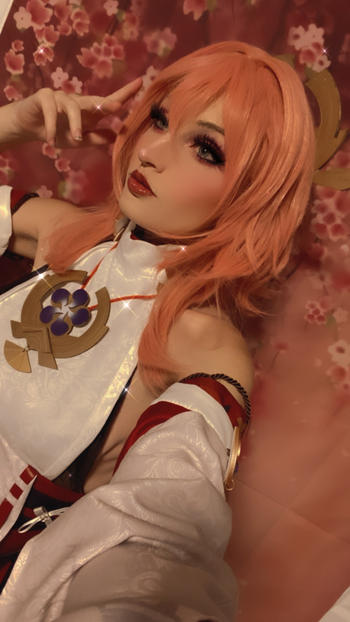 05/09/2022
Fits well!!
Absolutely In love with this cosplay details are absolutely beautiful!!!
Kira C.

United States
03/24/2022
Nice but unsure how to attach :(
Bought size L for uk 8/10 and it fits well, the pieces are kinda cheap but theyre okay and look good if youre not overly close. i really cant figure out how to attach this though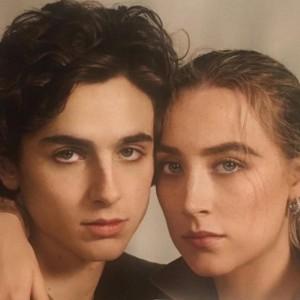 H
Holly

United Kingdom
Hello, you can use a hair dryer to heat the bendable part and hold it for a while. Then tuck it on the belt. For any questions, please reach out to our support team.
10/04/2022
Very good quality cosplay
I needed to replace an old cosplay I had, so I came across uwowo and bought this Yae Miko cos. I'm very happy with the product, and it's very easy to put on (needed some help with the top but not a problem) the detailing is beautiful and overall a comfortable and good-looking cosplay. Just needed to point out that the bow needs some adjusting and ironing, but that's it. - for the accessories, all arrived well except the headpiece, but nothing a little bit of glue can't fix. Very happy :)
08/26/2022
Yae Miko
I ordered it this time one size bigger and it fits perfect. I love the quality
Sabrina

Germany
07/21/2022
amazing cosplay
very good quality! i love it!!!!!!!
Anna

Germany